We decided to highlight this month the caperberries of our partner Reitzel.
Caperberries are the fruits of the caper tree, unlike capers which are the flower buds of the same plant.
Softer in the mouth than capers, caperberries will sublimate culinary preparations or aperitifs.
We introduce two recipes: the carpaccio with salmon and capers as well as a salad with olives and capers.
They do illustrate the diversity of what can be prepared with Reitzel capers.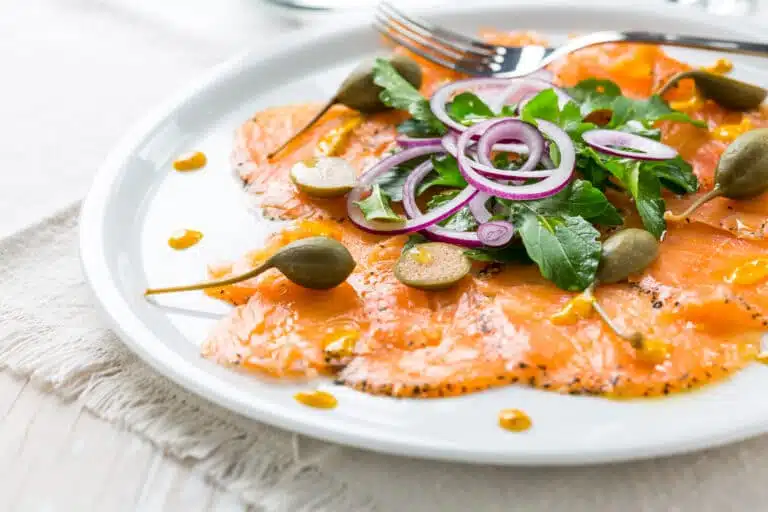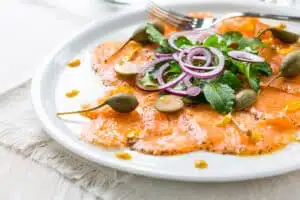 The caper tree is grown in Morocco, in the region of Fez. Our partner Reitzel imported caperberries in France where they will be packed using a vinegar recipe that gives them all their taste typicality.
They are available in 4/4 tin which makes them particularly suitable for overseas exports.
We invited you to discover here the full range of Reitzel products.