Sourcing and purchasing,
Sourcing, purchasing, exporting, consolidating, mainly from France to the whole world, such is the mission of EUROCO for more than forty years.
SOURCING
Thanks to its relationships with world-renowned industrial groups, as well as independent producers, EUROCO has been able to develop a large catalog of food products (dry, or temperature-controlled) and non-food products. We can also supply major national brands (water, cookies, spreads, cereals, chocolates, etc…).
If the required product is not present in the catalog, we know how to source and find it.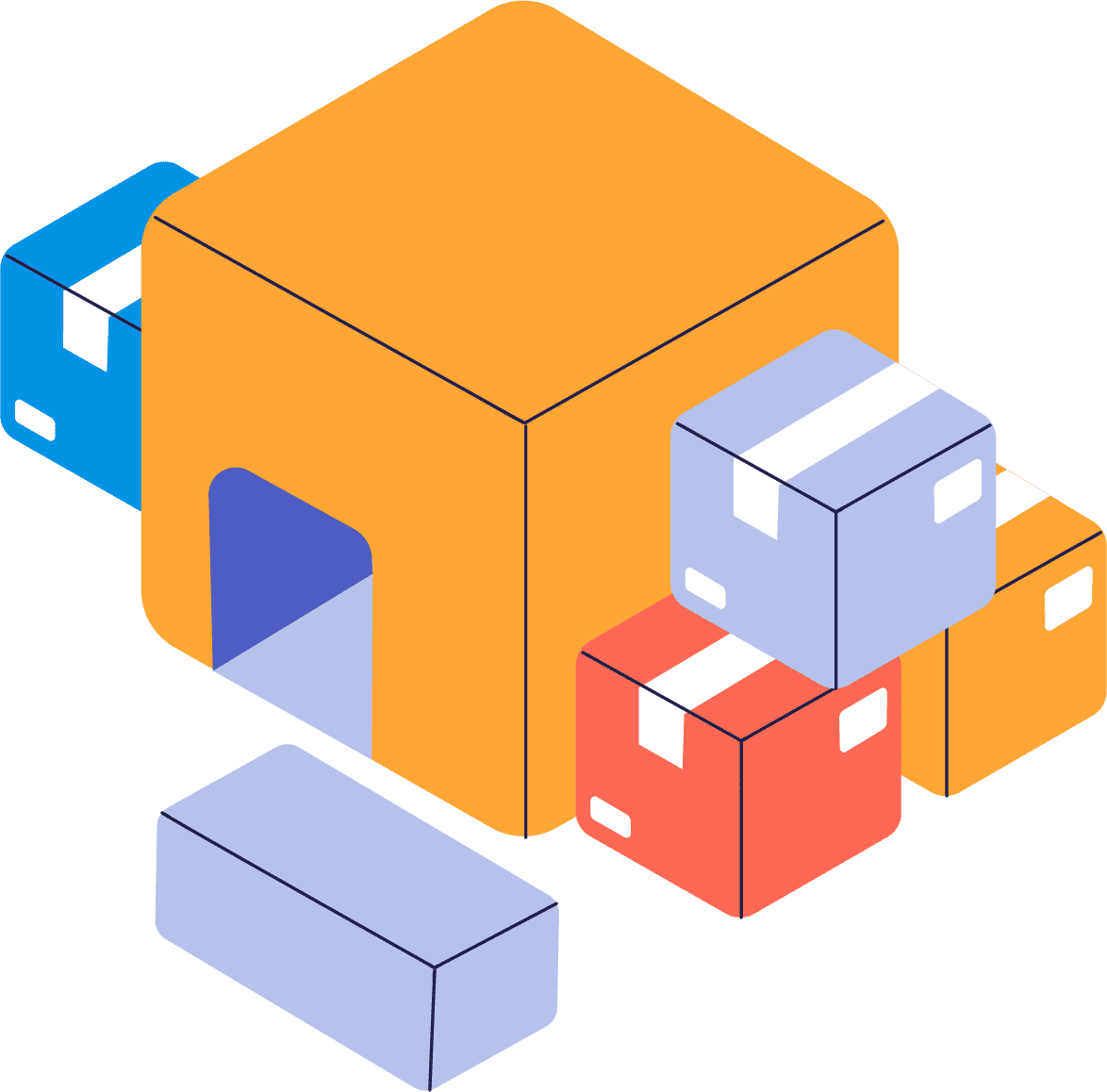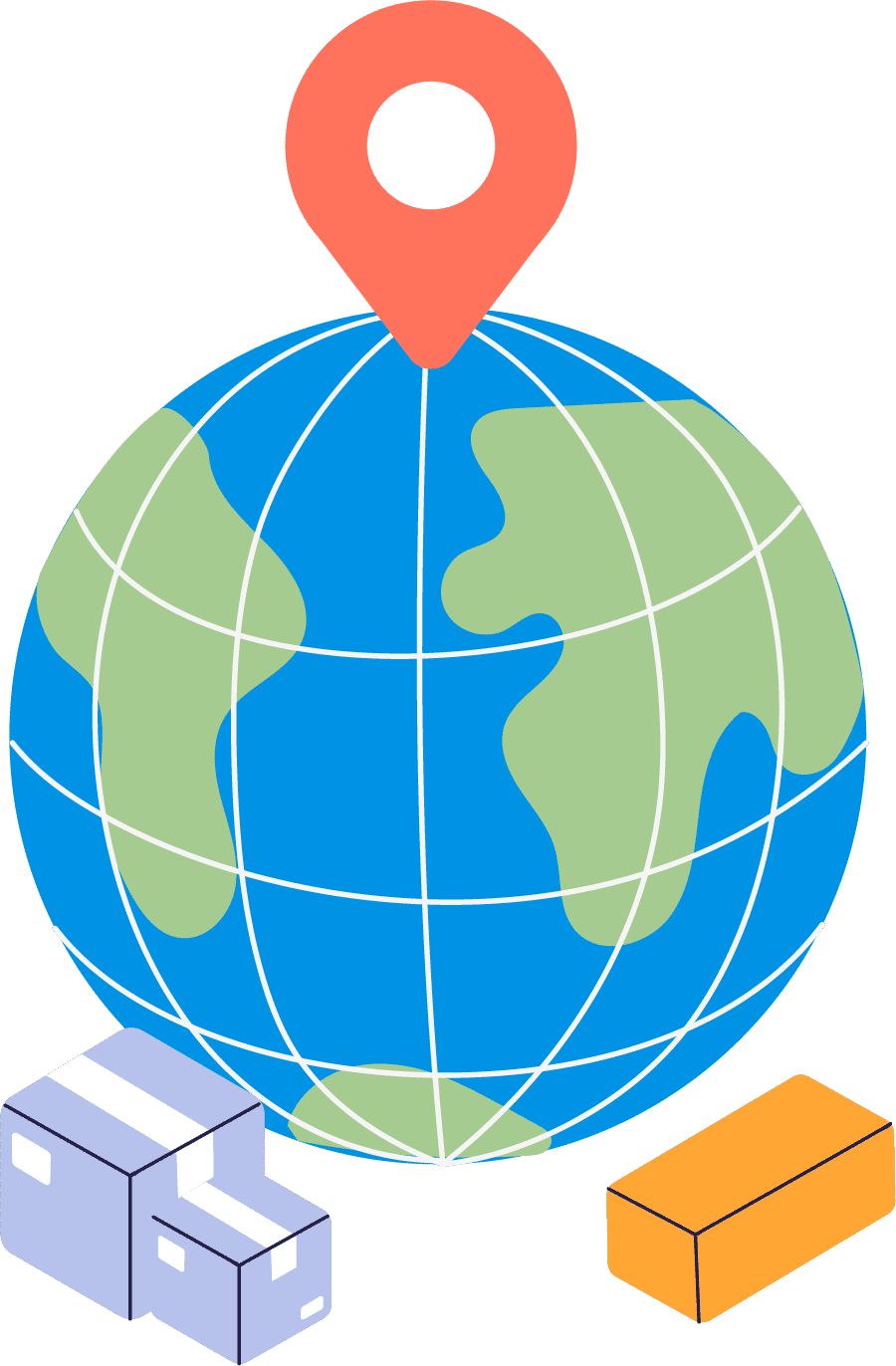 PURCHASING
The importer has only one contact : EUROCO which negotiates the prices and volumes with the producers on behalf of the importer then buys and resells them according to the incoterm which will have been defined between them. EUROCO takes care of the producers' compliance with the regulations in force in the importing country.
Export : the goods having been produced, EUROCO ensures the logistic part of the expedition, from the production site to the final destination port, as well as the documentary part.
CONSOLIDATE
This is a service in addition to the purchase. We can buy goods from different producers on behalf of one and the same importer, we then control the delivery of the products, their conformity in terms of labelling, packaging, dating, then assist in their loading in container (dry, reefer) or LCL groupage.
We issue a single export invoice that includes all the goods and forward it to the destination with all the documents (bill of lading, certificates, packing, analysis, etc…) necessary for the rapid clearance of the goods at destination.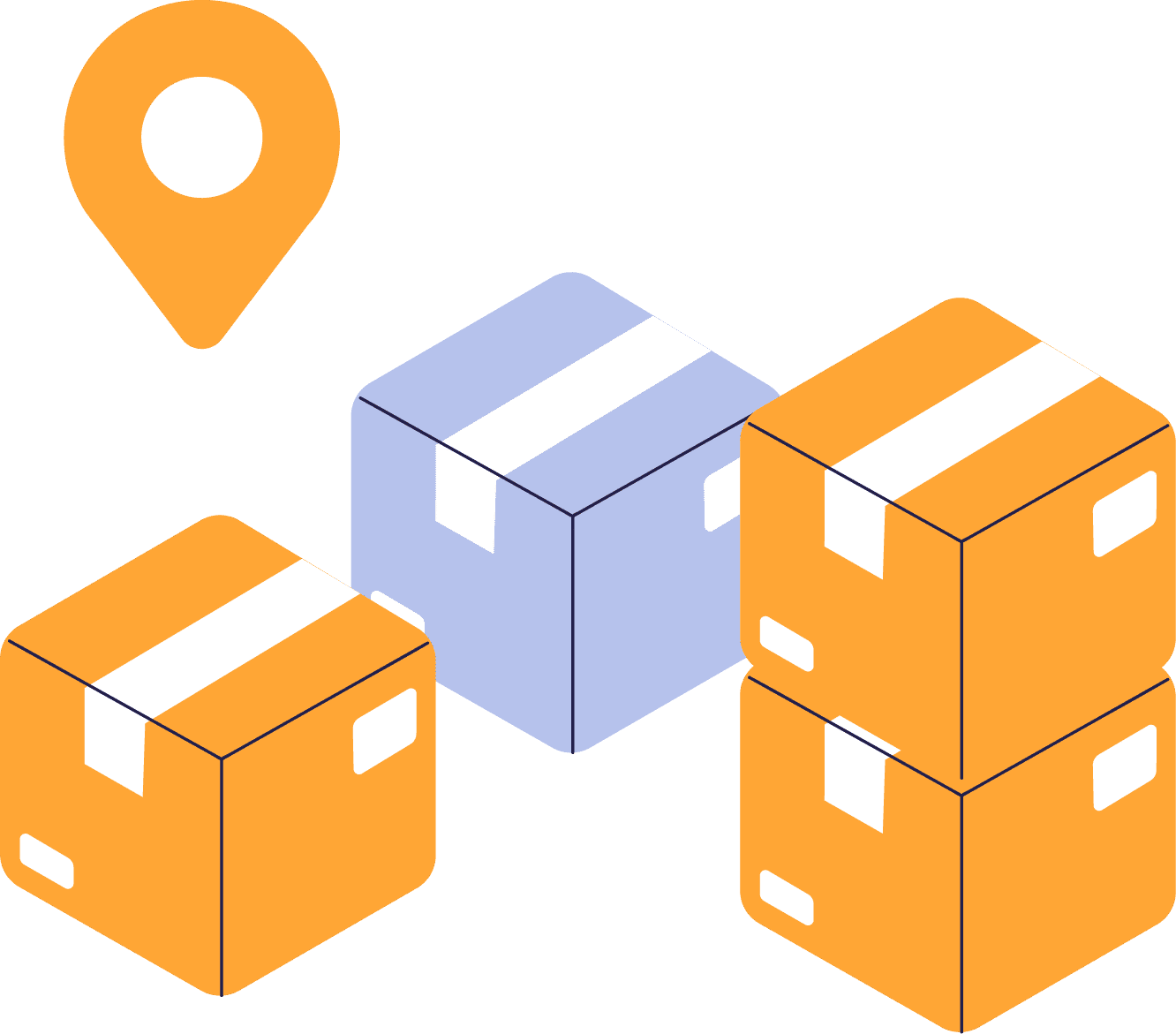 Advantages of our services
A single contact, EUROCO.
Control by our care of the good condition of the goods before the export.
Possibility of adapting the quantities ordered to its needs and guaranteeing an ideal rotation of its stocks
>> thus optimizing the life of the products and the storage costs at the customer's.