As an international food trading company, EUROCO has two main tasks :
– To source, to consolidate and export French products for its foreign customers.
– To Support French companies wishing to export to new markets outside Europe by adapting and purchasing their products.
Led by international trading professionals, each with a long experience of the markets followed, EUROCO has been a reliable and solid partner since 1979.
Product of the month
Every month we feature a product that we decided to honor.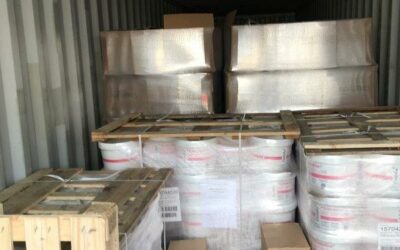 Let's focus on one of EUROCO's activities : container consolidation.
read more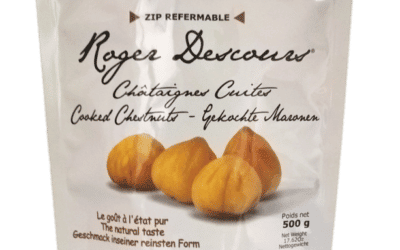 Concept fruits items will quickly become essential to your preparations for many reasons…
read more