As an international food trading company, EUROCO has two main tasks :
– To source, to consolidate and export French products for its foreign customers.
– To Support French companies wishing to export to new markets outside Europe by adapting and purchasing their products.
Led by international trading professionals, each with a long experience of the markets followed, EUROCO has been a reliable and solid partner since 1979.
Product of the month
Every month we feature a product that we decided to honor.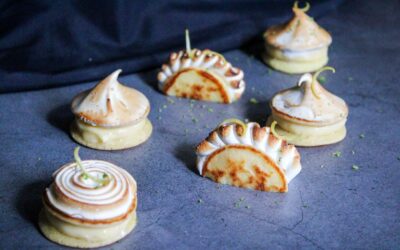 The blini has a thick finish that gives it ease of preparation for chefs and a soft finish in the mouth for guests. It is eaten in the form of toast or canapés accompanied by products from the sea and the land.
read more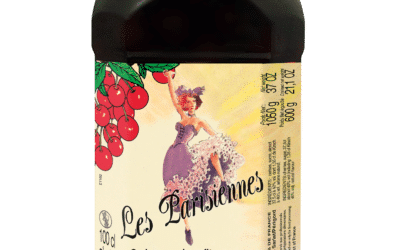 From the originaly Lapouge Distillery founded in 1860, the company Distillerie du Périgord has developed quality-based fruit eaux-de-vie and won numerous competitions. From 1980 it specializes in the treatment of fruits with alcohol: products packaged for consumption of mouth or in bulk for processing. The distillery acquires its letters of nobility through a gastronomic knowledge and a renowned terroir.
read more