HISTORY
EUROCO was created in 1979 in Marseille by the BOURDILLON family, which through the MARBOUR group (www.marbour.eu) is still part of the shareholders.
The objective was then to create a new branch specializing in the export of French agri-food products to the United States. The company then expanded from 1988 targeting Japan. Then gradually joined, from 1992, by the Middle East, Southeast Asia, Taiwan and Australia/New Zealand. Finally, EUROCO started exporting to China again in 2020 after a few years of interruption.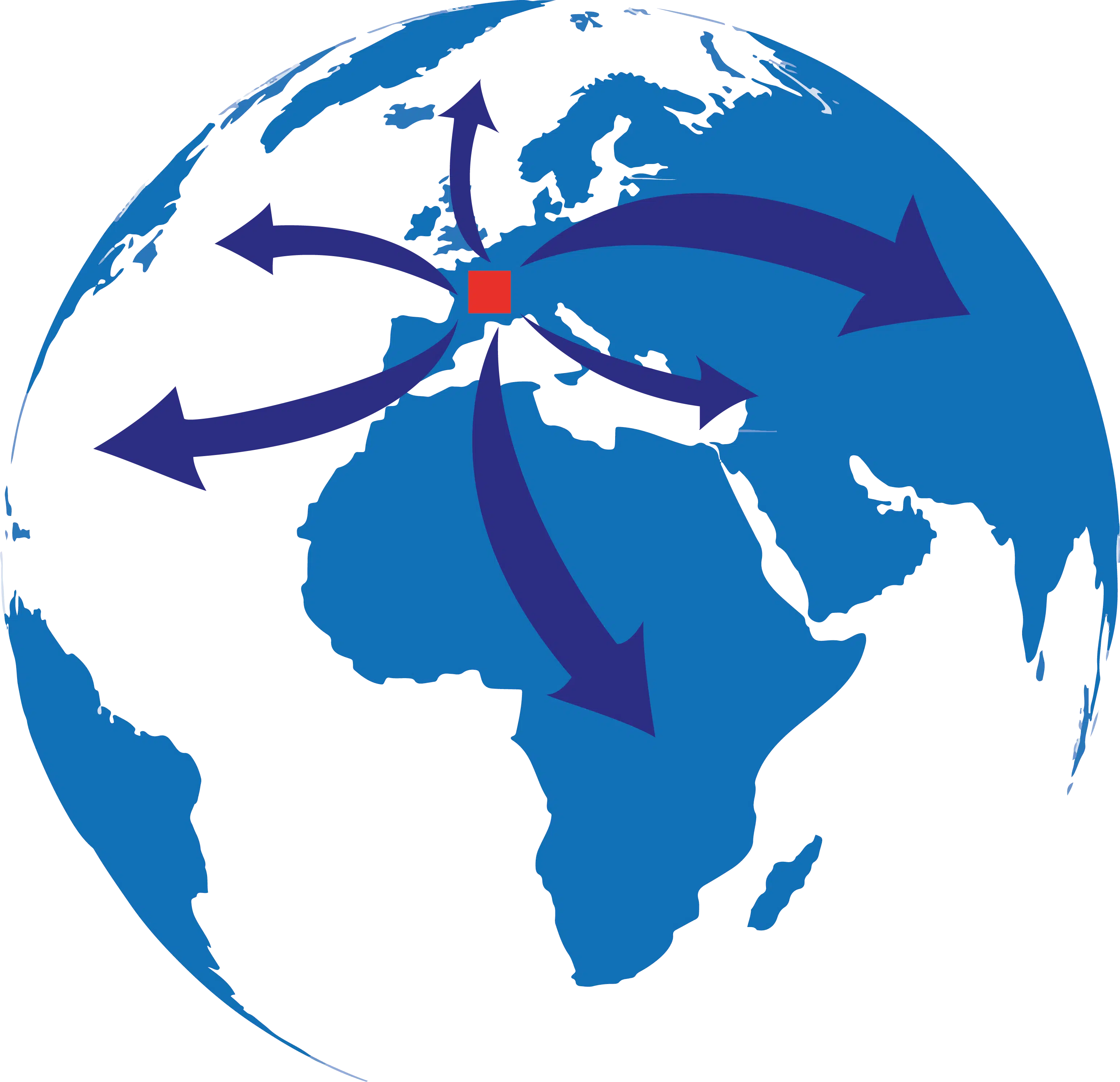 We are on your side
to developp new markets
VALUES
Since 1979, the EUROCO team has gained the trust of its international partners with whom it has worked for more than 35 years for some.
This confidence is the result of the four main values ​​advocated by EUROCO, namely :
Respect for the customer-supplier relationship
Compliance with the commitments discussed
Transparency of contacts
Organization of producer-distributor meetings and factory visits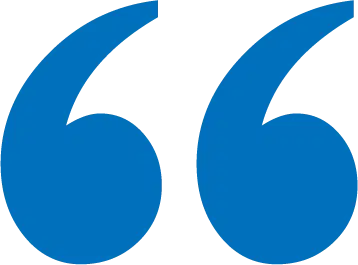 The EUROCO team would like to thank all its partners, customers and suppliers, for the help, support and exchanges provided since the beginning of the international adventure.